Current Job Offerings
Why Join PCRK Group
Why Join PCRK Group
Building a healthy life and career while healing others.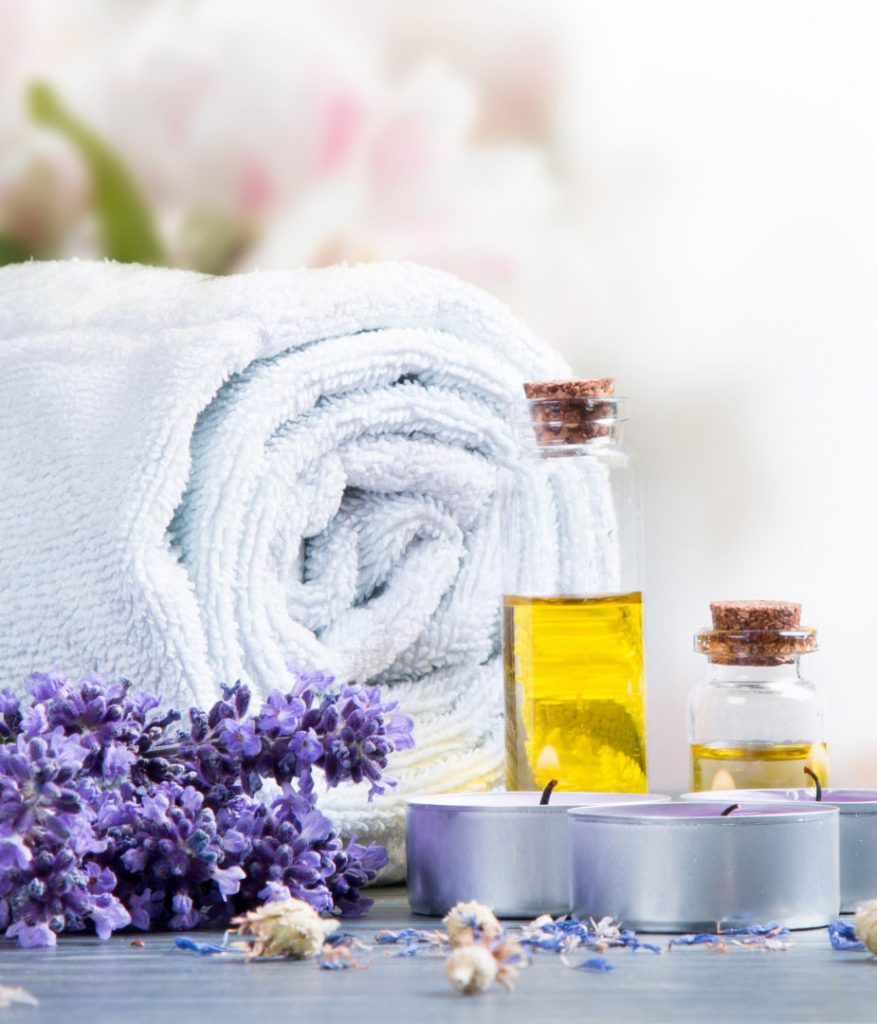 About PCRK Group
PCRK Group is headquartered in Phoenix, Arizona. We own and operate 95 different Massage Envy locations across 11 different states, providing employment and career opportunities to massage therapists, estheticians, and more wellness workers in addition to providing healing services for our clientele. We create and advocate for an environment rooted in care because we know when people are at their best, they help others feel their best.
Founded on our core values of People, Care, Results, and Kindness, we take care of you so you can take care of them. From competitive pay rates to flexible schedules, consider a career with PCRK Group today!
Company Culture
The PCRK Group company culture is easily represented through our industry-leading pay rates, benefits packages, and growth opportunities for full and part-time team members. We not only want our team members to love where they work, we strategically hire dynamic people with a passion for healing others that organically build teams that empower and support each other.
Team Member Praise
"Wonderful fun company, I love my job, great teamwork and teammates that help one another."
Katie, Massage Therapist
"Wonderful fun company, I love my job, great teamwork and teammates that help one another."
Katie, Massage Therapist
"Wonderful fun company, I love my job, great teamwork and teammates that help one another."
Katie, Massage Therapist
Our Team
A Culture That Cultivates Care