We help you take care of you with
massage, skincare, and total body stretch

services.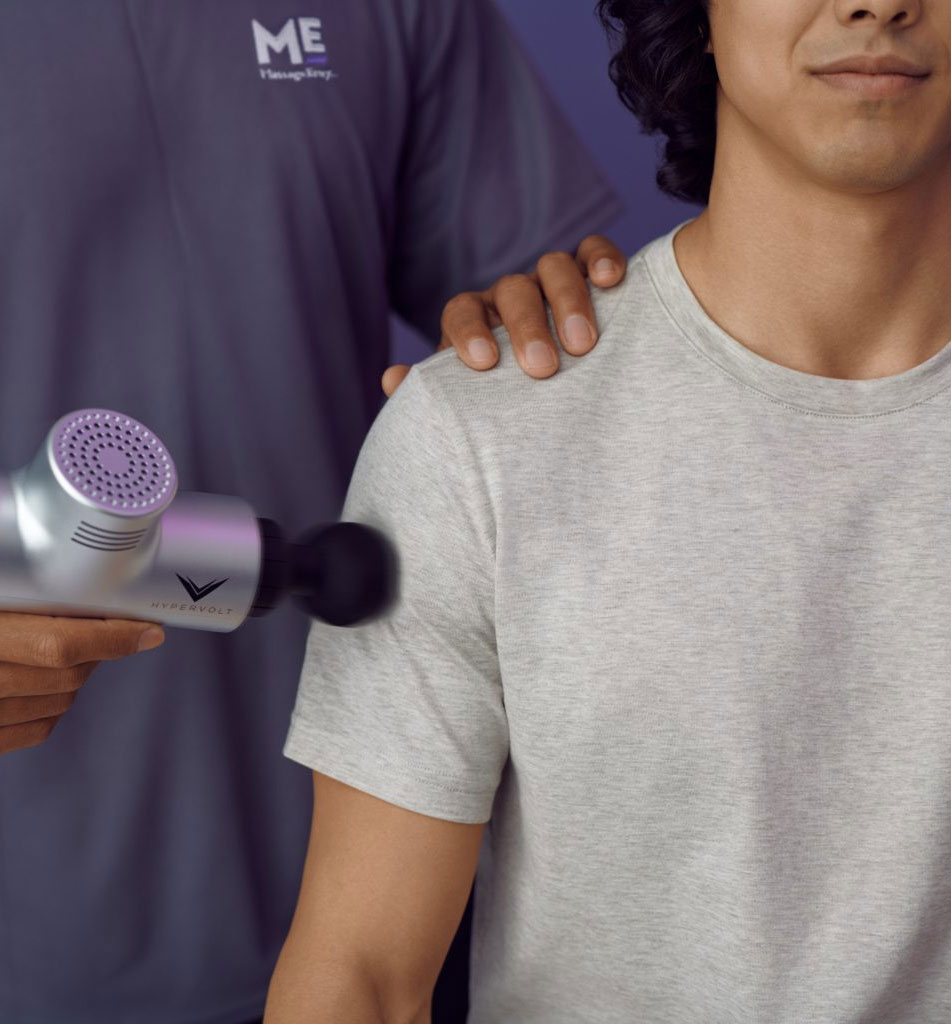 About Us
Who Is PCRK Group?
PCRK Group, headquartered in Phoenix, AZ, owns and operates 95 Massage Envy locations across 11 states. We are committed to connecting with each member and guest to assist them throughout their well-being journey.
Support provided by Massage Envy allows us to offer a unique experience that helps us stand out amongst other massage therapy services. Our clients know they'll receive a stellar experience with an established and experienced company.
We hire the best managers, front desk associates, licensed massage therapists, stretch providers, and estheticians to provide our customers with a full menu of body and skin care services. Consider joining our team today! Learn more.
About PCRK group
What We
Stand For
People We center our work on our relationships & mutual cooperation.
Care We put the needs of our team members & clients first to nurture their well-being.
Results We achieve personal and professional progress for our team members & clients alike.
Kindness We develop relationships based on compassion, empathy, & generosity.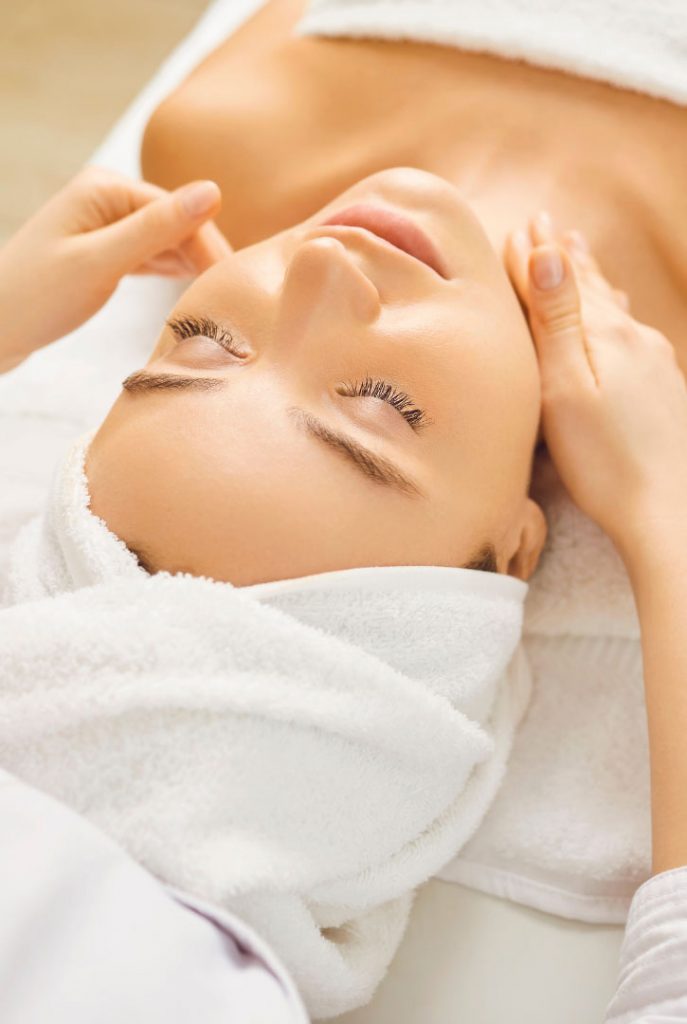 Revitalize your career
Establish a Thriving & Stable Career
Location Management
From Assistant Managers to Senior Managers, we have several management openings at our locations across the country!
Front Desk Associates
If you are looking for full or part-time work in a wellness setting, consider a career as a Front Desk Associate, Sales Receptionist, or a Front Desk Leader.
Massage Therapists
Therapists specializing in customized treatment and relaxation work should consider a career in PCRK's flexible, stable franchise locations.
Estheticians
We'd love to speak with you if you are an esthetician seeking a healthy work environment, steady client base, and uncapped income potential. We have skin care, acne, and spa esthetician opportunities.
Stretch Service Providers
We are looking for service providers and personal trainers who specialize in stretch treatments and are passionate about helping others heal.