Careers At PCRK
Massage Therapist
Build a healthy life & career while healing others
Hiring Massage Therapists Now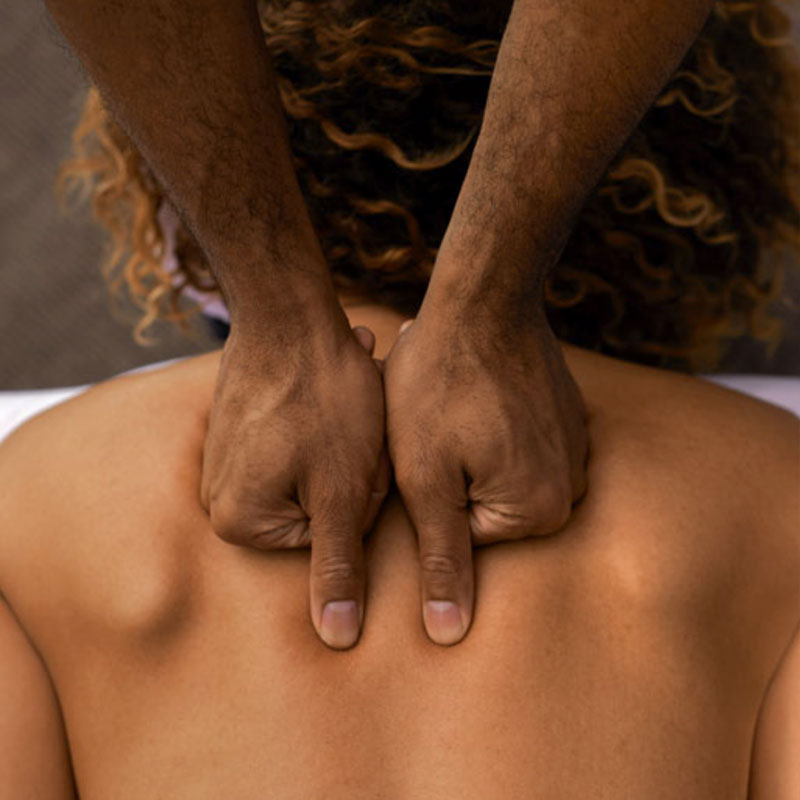 Requirements & Qualifications
If you're a licensed massage therapist who specializes in customized treatment and relaxation work, we'd love for you to join us at PCRK Group. We are committed to your career growth and offer various educational opportunities to help you continually develop your skillset. We're looking for massage therapists who:
Have a passion for helping others feel their best
Eagerness to grow their book of business
Thrive in an environment that values autonomy
Are looking for flexibility in their schedule
Desire a schedule of steady clientele
Have an active license and reliable transportation
Apply today if you're looking for a place to build a successful, rewarding practice! Recent graduates are welcome!
Massage Therapists Opportunities
Job Benefits
Working For PCRK Group
Caring Owners and Managers
The caring owners of PCRK Group regularly visit all our locations, ensuring a top-down culture of care, kindness, and passion. Our open-door policies give you the ability to provide direct feedback and help influence the success of our locations!
For Team Members, by Team Members
We understand our locations are great because of the people who work there, which is why everything we do is based on feedback from the field. From new ideas to efficiencies improvements, your voice not only matters – we count on it to help keep us great!
Reliable income & stability
Our diverse environments provide our specialists with a stable income, including competitive base rates with the opportunity to make more. We also offer free services for our team members, embrace flexible schedules, and always advocate for our team members.
Career & skills growth
We foster career growth through annual reviews, free AMTA membership for our team, discounts, tuition reimbursement, and more. Our clientele has a variety of needs with plenty of opportunities to grow your skillset while helping heal others.
Our Team
A Culture That Cultivates Care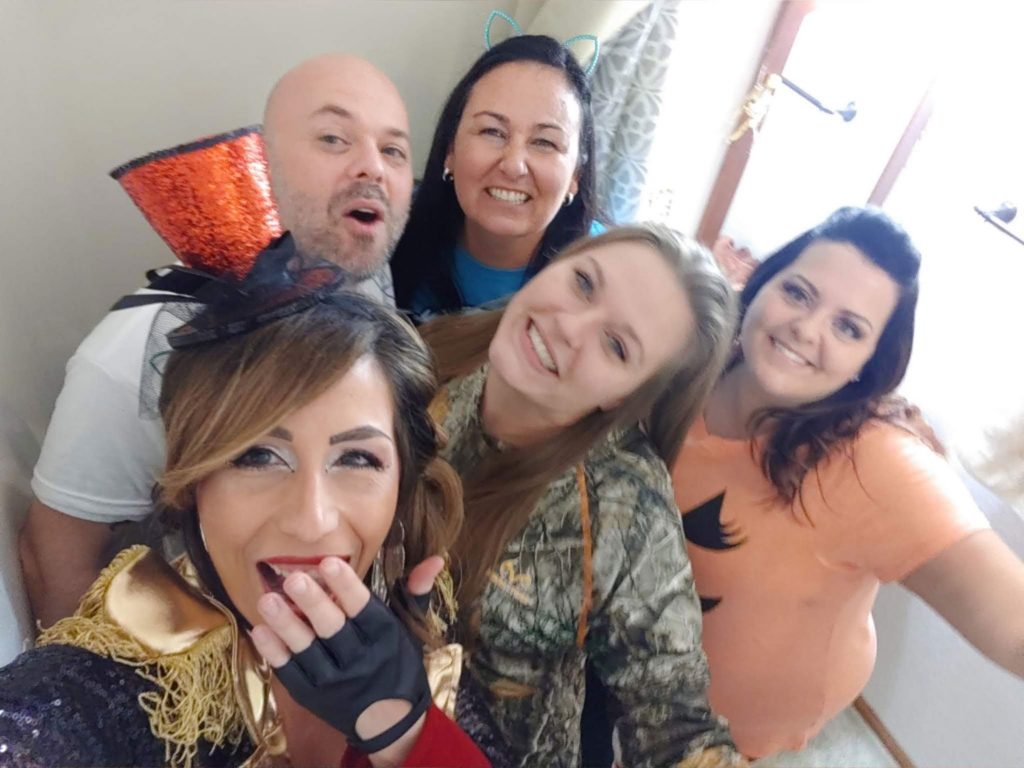 Team Member Praise
"Wonderful fun company, I love my job, great teamwork and teammates that help one another."
Katie, Massage Therapist
"Wonderful fun company, I love my job, great teamwork and teammates that help one another."
Katie, Massage Therapist
"Wonderful fun company, I love my job, great teamwork and teammates that help one another."
Katie, Massage Therapist